ICOT College understands your dreams and aspirations, and that is why we also offer exam preparation courses to help you achieve your goal of going to university abroad or improving your language skills to guarantee the best professional opportunities around the world. Our teachers and team are ready to help you on this journey. We adapt to the needs of each new student and aim to be more than just an English school, but also to provide you with the support you and encouragement to help you to achieve your goals!
IELTS

IELTS, the International English Language Testing System, is accepted as evidence of English language proficiency by over 9,000 organisations worldwide. The General Training focuses on the skills that you will need in social and workplace contexts. This preparation programme aims to help you develop the ability to achieve the highest possible scores for your level. The exam tests your four language skills – reading, writing, listening and speaking. We offer 15 week IELTS preparation courses with a maximum of 15 Students per class in both the mornings and afternoons*. *Please note that IELTS preparation classes are currently available to advanced and proficiency level students only.

TIE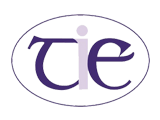 The Test of Interactive English (TIE) is an international EFL exam developed in Ireland by a group of Irish English language professionals under the aegis of the Advisory Council for English Language Schools (ACELS), a government agency which was responsible at that time for quality assurance in English language teaching. TIE can be taken by junior and adult students on either short or long courses in Ireland as well as abroad. TIE assesses your levels of written and spoken English and separate grades are awarded for each part of the test. The test is certified by IELT and recognised as a valid Exit Exam for English Language courses listed on the ILEP by The Irish Department of Justice and Equality.

FCE/CAE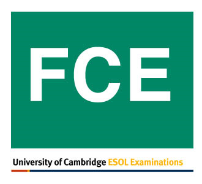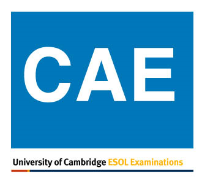 Formerly known as Cambridge English: First (FCE), is one of Cambridge International's most popular English language qualifications and it is accepted by thousands of businesses and educational institutions worldwide. The FCE test can be taken most months in either paper-based or computer-based format. The paper-based test can be taken in March, May, June, August and December. The computer-based test can be taken in February, April, July, August and November. Not all test centres will administer both formats of test, so please specify which one you would like to take and a member of our team will help you to find the appropriate test centre.

CAMBRIDGE ENGLISH: PRELIMINARY (PET)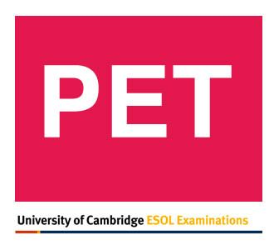 PET is an English language examination provided by Cambridge Assessment English (previously known as Cambridge English Language Assessment and University of Cambridge ESOL examinations). B1 Preliminary is an intermediate-level qualification and is designed for learners who have mastered the basic of English and now have practical language skills for everyday use. It is targeted at Level B1 of the Common European Framework of Reference (CEFR). B1 Preliminary is one of the key examinations in Cambridge English qualifications framework – a path for improving language skills. Each Cambridge English qualification is geared towards a particular level of the CEFR and each exam represents a new step on your learning journey.