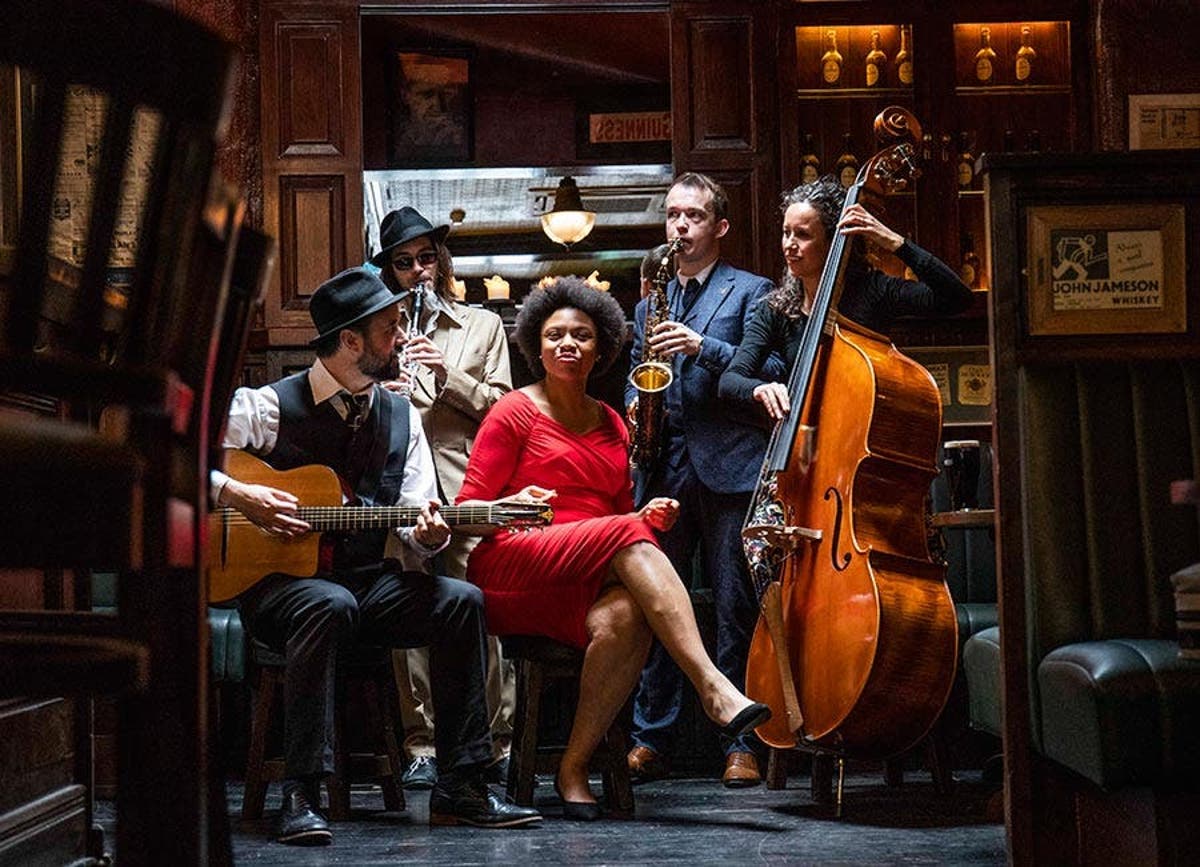 Guinness recently launched the full program of events for the 42nd Guinness Cork Jazz Festival, w...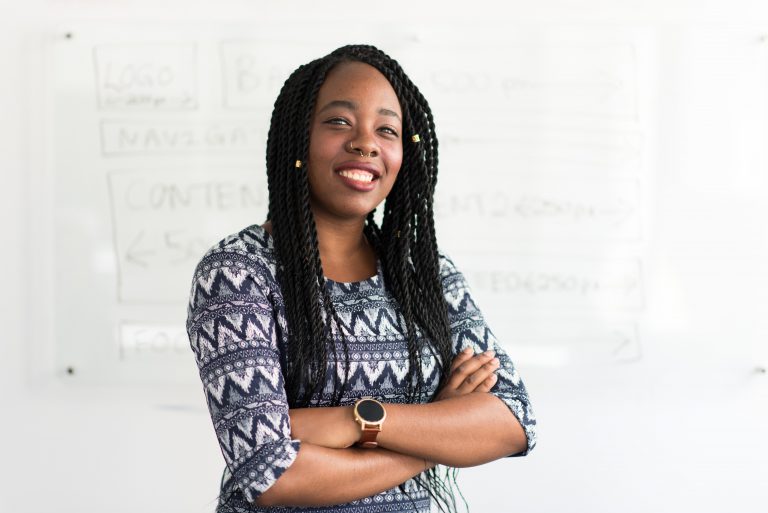 New year, new (or old) resolutions!
Is "improve my English" on your list fo...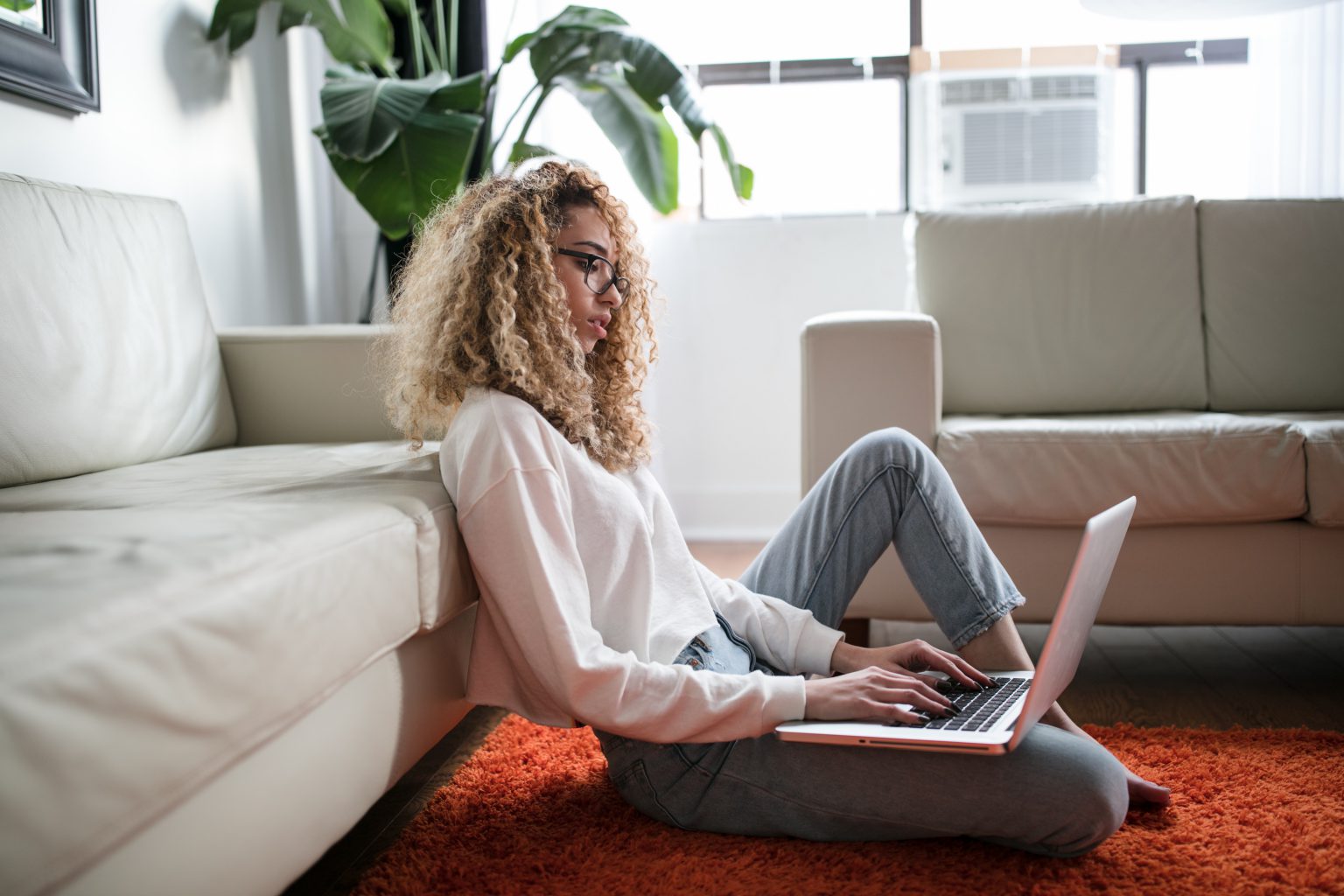 10 CURIOSITIES ABOUT IRELAND THAT YOU PROBABLY DIDN'T KNOW!
1.There is a festival in Ireland where a wild goat is caught and made king for 3 days
&...